Growing up my Dad was my idol, my absolute favourite person who taught me most of the things I know… Now that be how to play poker, console games, computer games, black jack and certain sports but I'm still pretty sure he was happy to have a girl… though maybe shouldn't have been too shocked to find out I was bisexual.
He was my hero and still is, so at this time of year I like to find a way to tell him just how much I love him and how much it has meant to me to have him in my life. For me, the cards are the most important part, we have always done this thing where we try and find the card to make each other cry a little but if cards aren't as important to you here is some of the must have gifts for the man you call Dad.
If your Dad is anything like mine then he also is just a kid in an adults body and will also love RCs Stunt car. With easy controls, 4 wheel drive and a body that moves kind of like a spider it is so easy to control and so fun to play with. Can be bought at MenKind for £35
I am a sucker for anything nostalgic, but this, well I know many, many Dads that when they were younger would enjoy a good go on the old Sega. I mean Sonic? Come on guys this one is kind of a no brainer of a gift, now admittedly a bit more expensive at £75 so maybe only if your a little more lush but if you can it's definitely a great gift it even comes with 42 games already programmed into it, yes, that includes Sonic. Head over to MenKind for this one also.
I'm sure you guys have always enjoyed the novelty gift as much as me, I personally have bought my Dad enough games to play on the loo that I have lost count so when I saw this I couldn't. Seemed perfect for in case my Dad ever felt he missed my Mum (we grew up with 6 cats, yup it was a nightmare) You can get these beauties from, yup, you guessed it, MenKind (I swear this isn't sponsored by them they just have such a great range which is all kind of perfect for Fathers Day.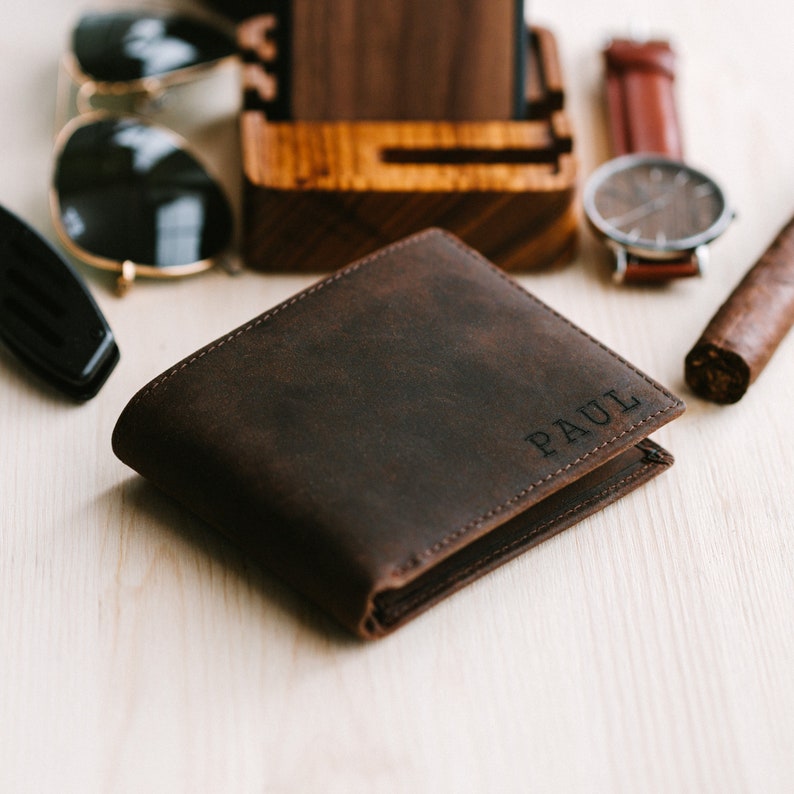 A new wallet is one of those all time favourites that most Dads are thrilled to get, this one is a little special because not only is it hand made it is made with real leather and with that magic technology that means nobody can swipe your card from within. You can choose to have it engraved in three places and choose what it is going to say in each place. A beautiful high end wallet starting at £29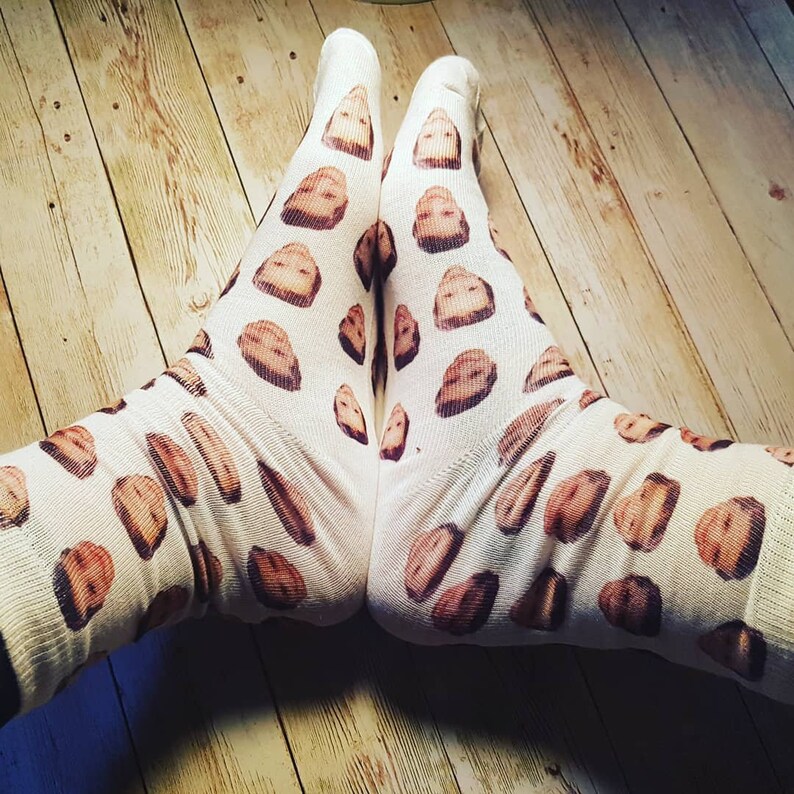 We know, It's a shame having Fathers Day right in the middle of lock down but public safety comes first but fear not with these socks he can see your face where ever he goes.
I don't know what it is with Dads but for the most part they all love to take photographs, they also seem to love their smart phones and their gadgets so these little lenses are perfect. Complete with a wide angle, fish eye and a macro expect some strange close ups of their eyes and maybe nose hairs… you never know
If your Dad has a beard this is a perfect little set for him not only does it come with all the bits it shows you can fully personalise the message on the front of the bag, it can say literally what ever you want it too. The possibilities are endless.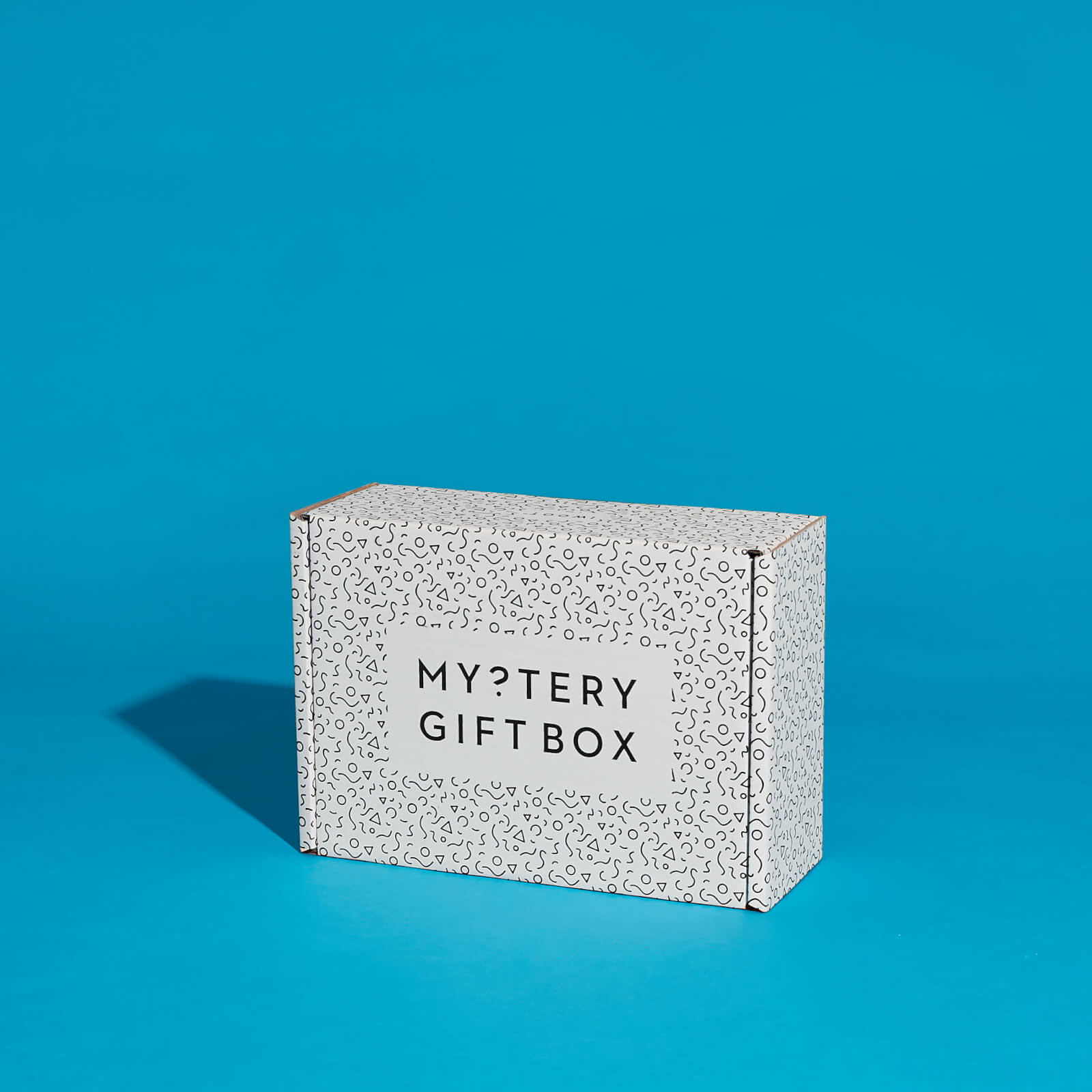 I mean, who doesn't like a surprise and whats better than a surprise to him? a surprise to everyone. Its almost like when you buy a gift months in advance wrap it up and give it whilst having no idea what you originally bought. At least 7 mystery gifts and worth double what you paid for it I am sold!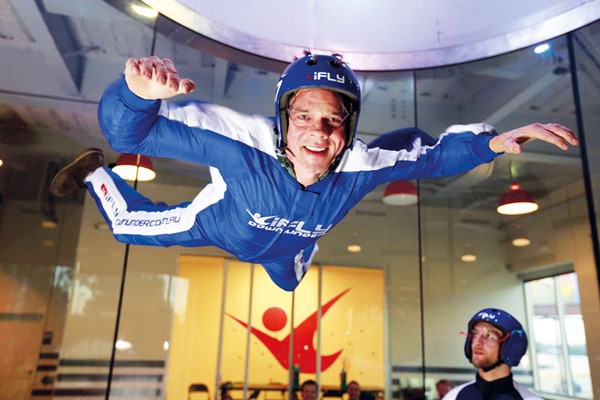 Or if he is rather hard to buy for there is always the option to buy him a gift certificate for anywhere offering experience days, he could choose sky diving, race car driving, wine tasting, spa day.. there are literally hundreds for him to choose from, though he will have to wait till the end of lockdown but at least he will have something to look forward to.
Have you bought any of the gifts shown for your loved one and want to tell us all about them or something completely different. Let us know and drop a comment below